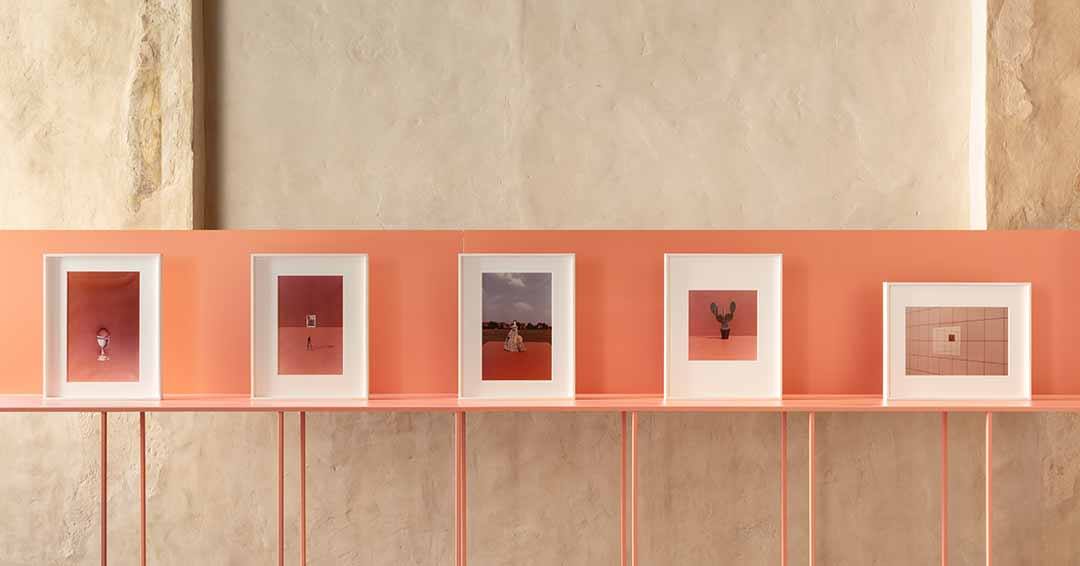 PALAZZO DUCALE DI SASSUOLO: LUIGI GHIRRI
"Luigi Ghirri. The Marazzi Years 1975-1985 "finds space inside the Palazzo Ducale in Sassuolo in an exhibition that can be visited from 16 September to 31 October, curated by Ilaria Campioli.
The spaces of the Giants' Apartment, recently refurbished, open to the public telling the meeting between the Emilian photographer and the company and their collaboration born in Sassuolo in 1975.
Thirty photographs resulting from the collaboration between the artist and Marazzi are presented for the first time, thanks also to the collaboration with the Luigi Ghirri and Adele Ghirri Archives, after being kept for almost forty years in the brand's archives.
Ph. Héctor Chico & Andrea Rossetti